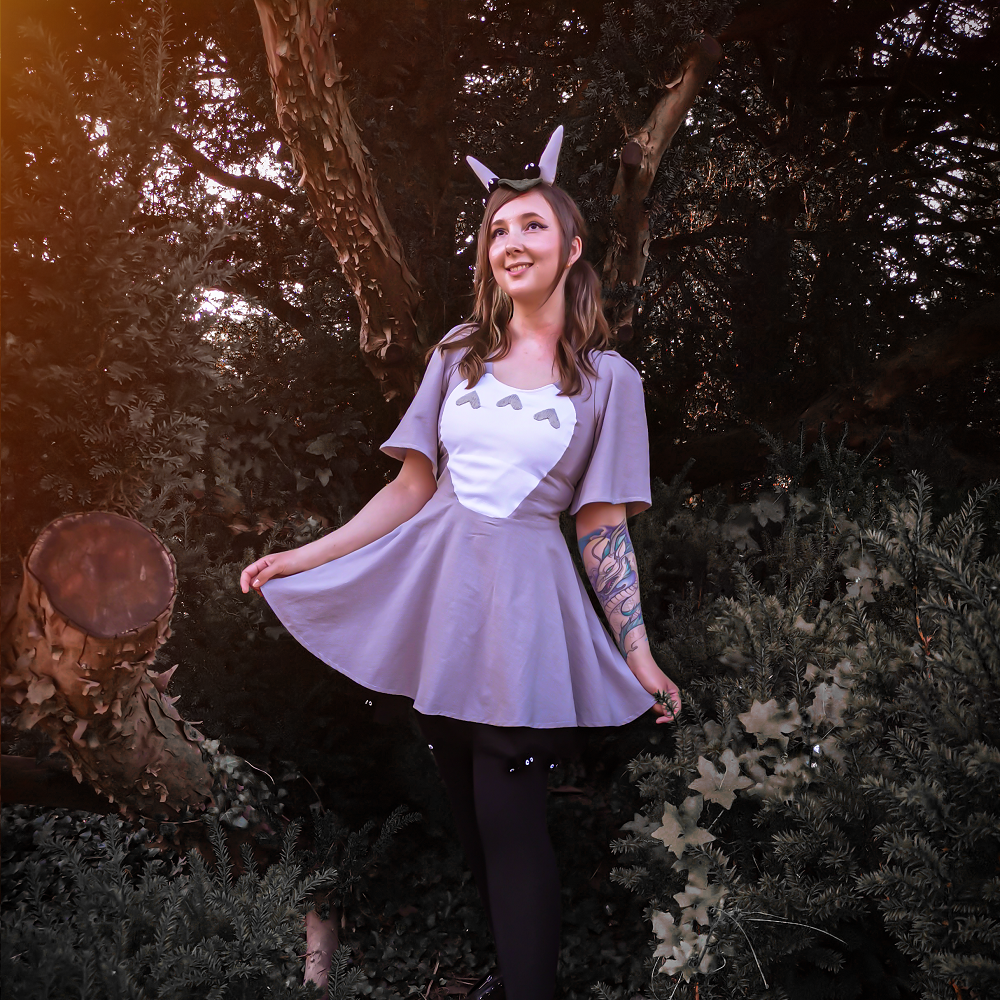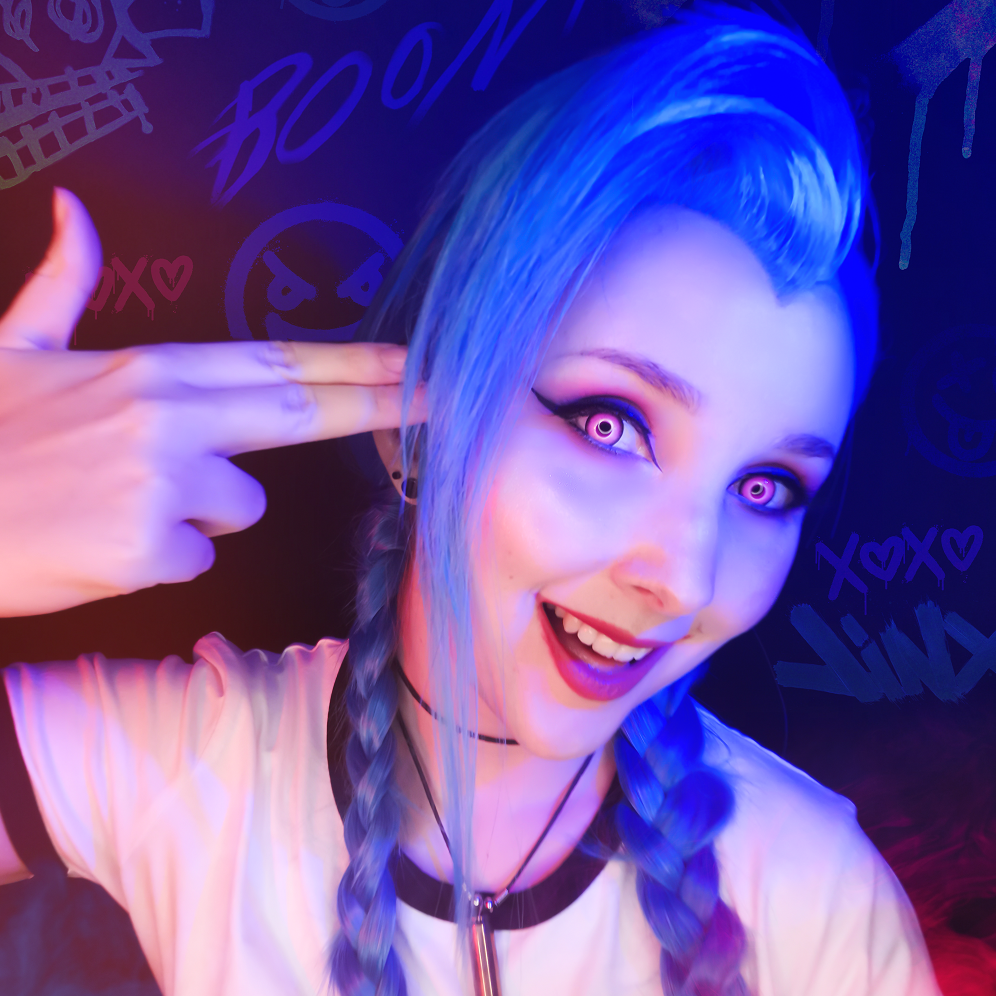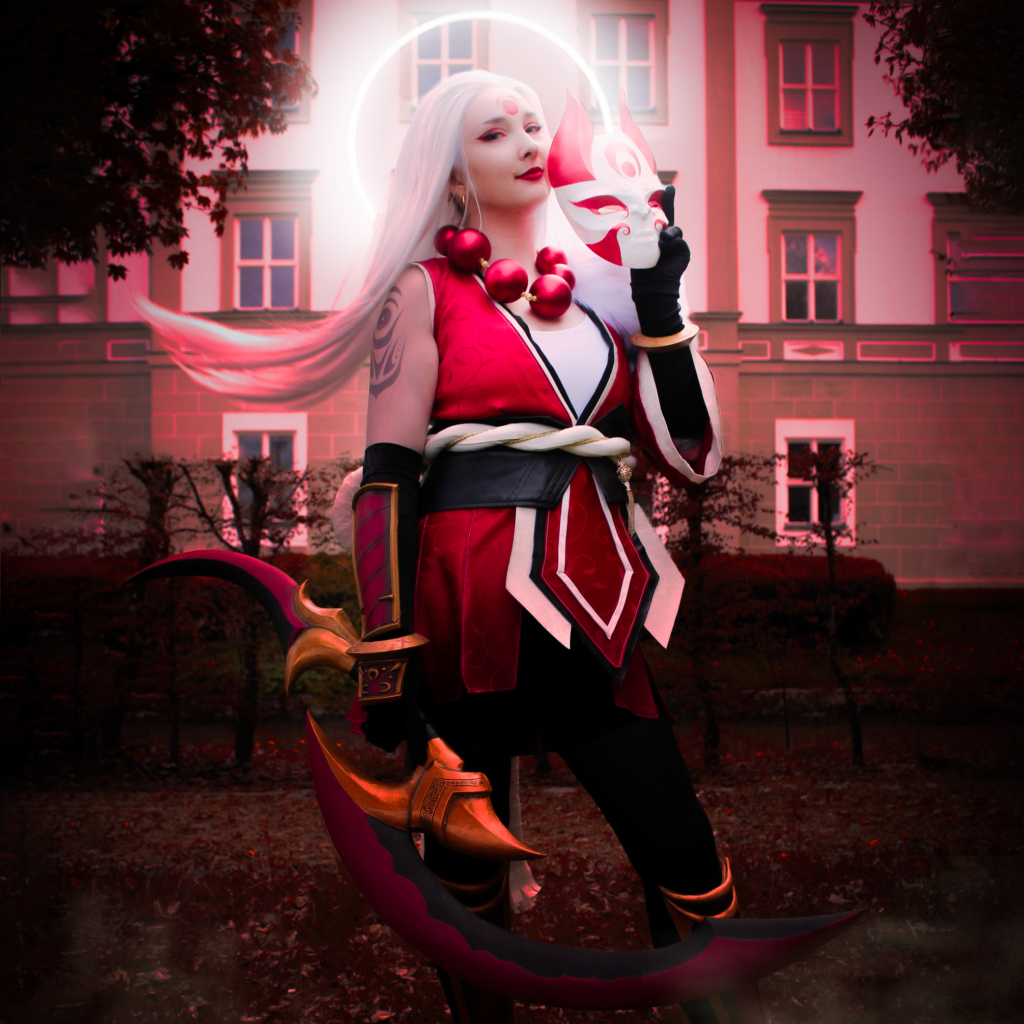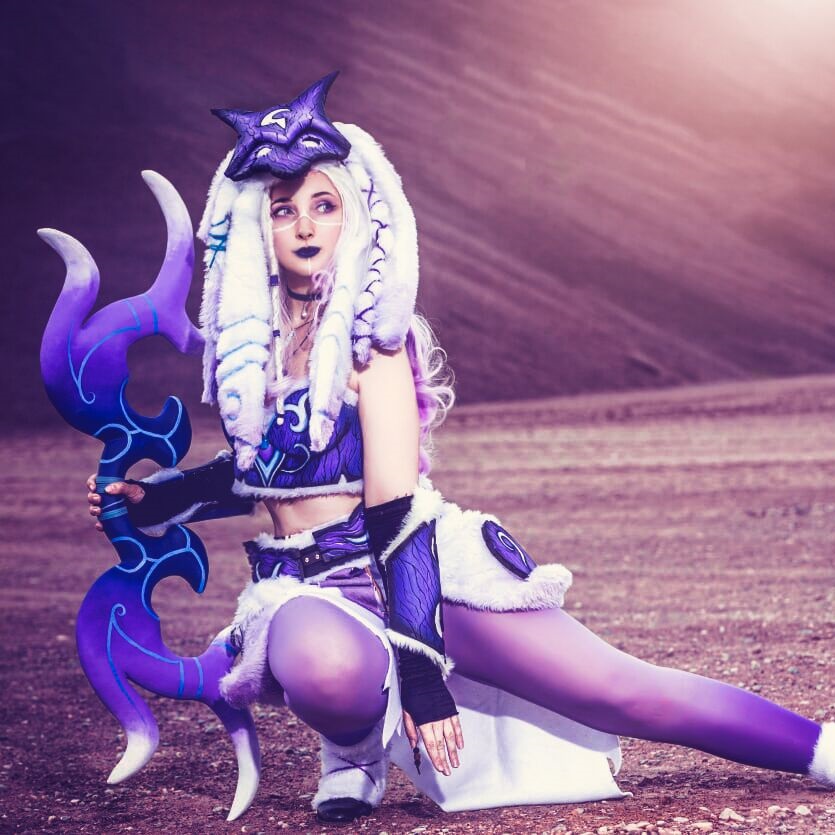 You are searching for a unique "Walking-Act" or an impressive Cosplay-Guest for your convention or event?
Book me as a walking act for your next event! Enhance your gathering with my vibrant cosplays and create a magical atmosphere at your event. If desired, I can also create a special cosplay exclusively for your event!
As a guest at your event, it is my responsibility to conduct workshops on the extensive topic of cosplay and engage with the attendees, answering their questions. If desired, I can create a custom workshop tailored specifically to your event!

I am also available as a cosplay judge. With my extensive expertise and years of experience, I evaluate cosplay competitions and shows. From planning to post-event discussions and contest organization, I am more than happy to assist with all aspects!
Why it's worth booking me